Part Number:
CC3100SDK
Other Parts Discussed in Thread:
CC3100
Tool/software: Code Composer Studio
Hello,
I was unable to find the SDK for cc3100 on the resource explorer. So, I was forced to work on CCS (offline).
I have stacked the CC3100 upon TM4C123GXL and running the "Server Client " example. I have followed the documentation provided with it.
On compiling, I got the error mentioned above (shown below).
So, I referred to the following link...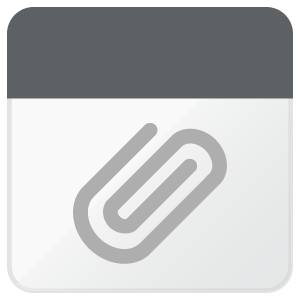 But on following this (as shown below)
but I got the following errors...
So, please guide me. What should I do?
Also, please suggest me the right way to import the examples from the offline SDK so that I can work in CCS Cloud.