Part Number:
CC3220MODA
Other Parts Discussed in Thread:
BOOSTXL-K350QVG-S1
,
MSP-GRLIB
Hi There!
I'm looking at this product: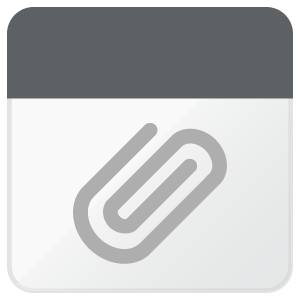 I'm wondering, what GUI toolkit options are recommended? I would be interfacing with the CC3220 series chips. I know TI makes the MSP-grlib toolkit, but I was wondering if perhaps someone could suggest other alternatives. Something with a forms designer, like the ones from STM would be great.
Thanks!