Part Number:
CC2530-CC2591EM-RD
Other Parts Discussed in Thread:
CC2531
,
CC2530
,
Z-STACK
,
CC2652R
,
CC2592
,
CC2591
,
SIMPLELINK-CC13X2-26X2-SDK
Dear Team,
I flashed ZNP hex from Koenk github in to CC2530-CC2591 and tried pairing about 51 lighting modules, initially the pairing is successful, but the ZNP freezes after some time or when the power of the modules are recycled. For diagnostic purpose I used another ZNP without pairing any modules, but that also freezes when the 50 modules are powered ON-OFF together at a time. Can you help me to resolve this issue. Since I used a hex file which is downloaded from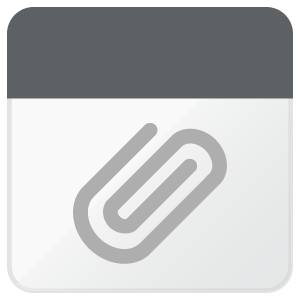 please help to resolve this problem.