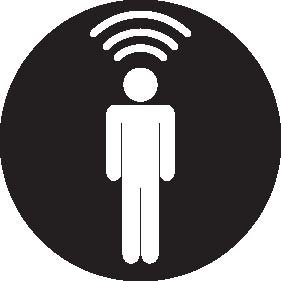 In the post "Journey through a smart city of the future" we illustrated how advances in semiconductor technology combined with bio sensors on a smart patch can improve quality of life. Similarly, in the post "The Sixth Sense. What would you do with it?" we introduced the concept of the medical sensor patch.. Now we are one step closer to this vision with the RF430FRL152H Near Field Communication (NFC) Sensor Transponder, which enables the development of smart sensor patches.
With a smart sensor patch, people are able to control vital data like temperature, pulse rate, hydration or blood glucose on their own and can securely transmit the data with their smart phone to remote healthcare centers for further analysis and instruction. This provides the flexibility to control a parameter whenever you want without going to the doctor directly.
However, the use of such medical patches is not only for home health care. They are also useful for protecting against infections because they are disposable and are limited to one-time use.
The NFC technology that is now widely available in smartphones gives you the possibility to power the patch directly, so you can always take measurements on the spot. Combined with a battery, it is also possible to create a data logger that can give you trending statistics throughout the day.
With the RF430FRL15xH we have introduced an integrated NFC sensor transponder that combines an ultra-low-power fully programmable MSP430 microcontroller (MCU) core with an ISO15693-compliant NFC interface for wireless communication. It also includes a 14-bit Sigma –Delta ADC with ultra-low input current, low noise and ultra-low offset for connection of up to three external analog sensors in addition to the integrated temperature sensor. The SPI /I2C interface can be configured for the support of digital sensors or to connect the device to a host system. The device includes the complete code for RF communication in the embedded ROM code, an application code for sensor readings and provides ultimate flexibility for configuration of sampling rates, measurement thresholds and alarm conditions. The 2KB of non-volatile FRAM allows data storage of the collected sensor measurements as well as extension and adjustment of the application code This is especially necessary for connected digital sensors that have their own protocol. From the power management side, the complete device can operate battery-less by harvesting energy of the RF field generated from the NFC reader or it can be powered by a 1.5V single-cell battery.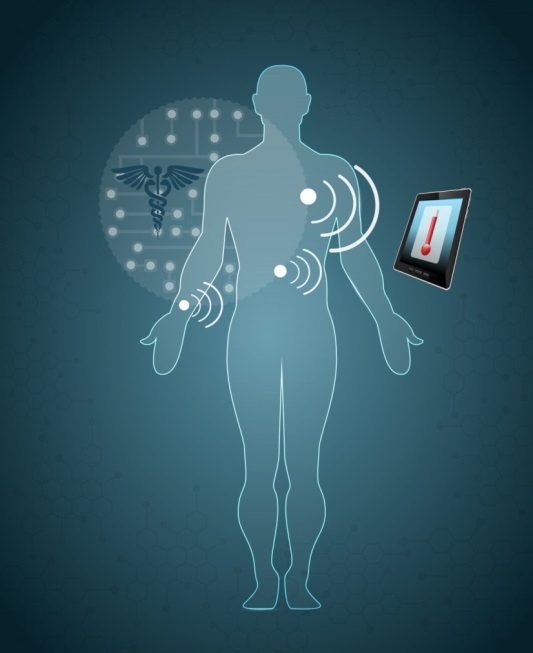 To learn more, check out our recent webinar on secure, contactless NFC wearable patches.
To read more posts related to Connected Living, check out the blogs below:
Click here for more on how TI helps create a smarter city!