Part Number:
ADS1261EVM
Other Parts Discussed in Thread:
ADS1261
,
LMFLASHPROGRAMMER
,
Hello !
I use the ADS1261EVM kit and yesterday it works very well with the Delta-Sigma ADC EvaluaTIon Software...
But than I pressed the S4 button (BSL button) to try the Device Firmware Update (DFU) mode and it worked (see image below).
After a new reset (S2 button) the device driver goes not back to the bulk mode.
(change the usb port, reinstall the driver, reboot.... nothing helps)
What's going wrong ?
Without the "BULK MODE" the EVAL Kit is unusable, because I can't use the eval software !
Has anyone some hint to solve the driver problem ?
Maybe helps a firmware update (need the ADS1261EVM.bin file ;) ?
Many thanks in advance !
regards
rick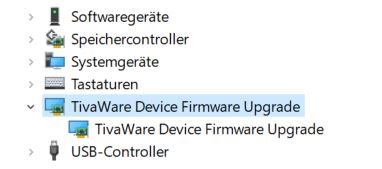 [device manager]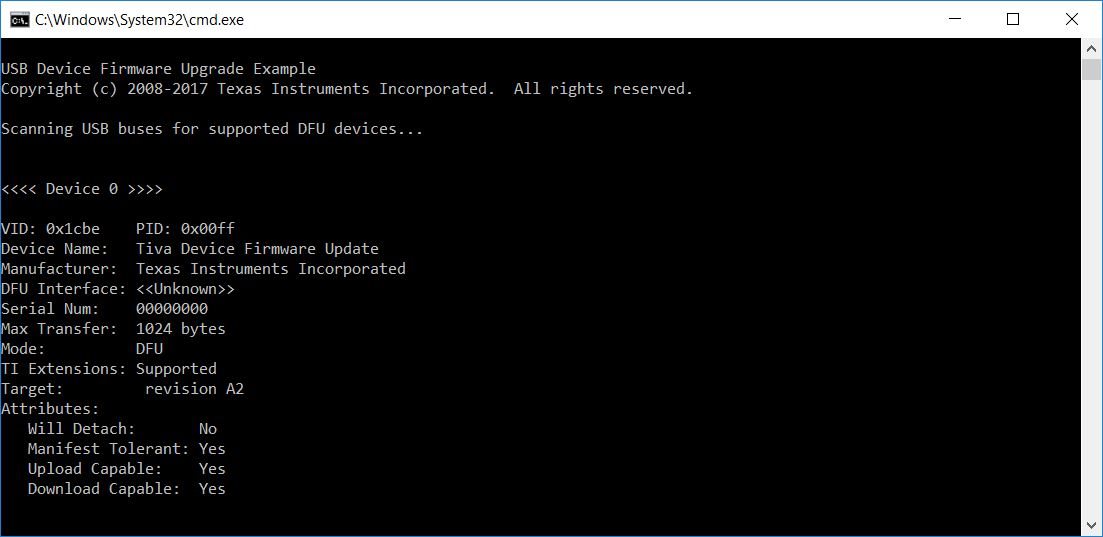 [dfuprog -e]