Part Number:
DP83849I
Dear experts,
I got question of DP83849I from customer.
Can this device support TTC TS-1000 standard?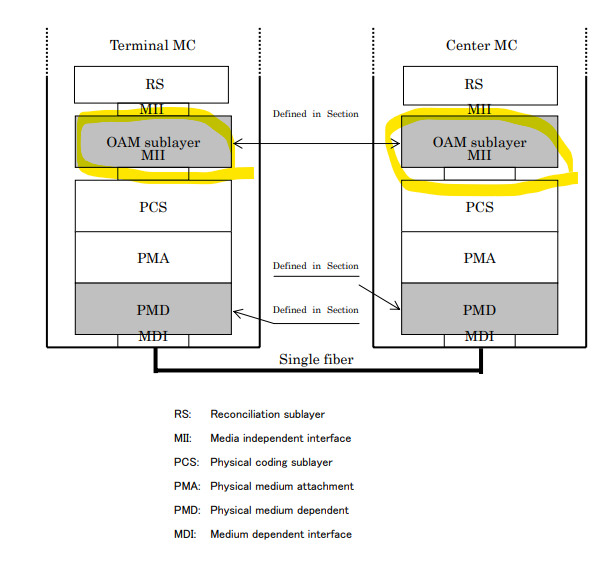 My customer wants to know whether TI's PHY can support that standard or not.
If it is not related with PHY IC topic, could you tell me? (Is it processor or MCU side problem?)
I'm not familiar with PHY related topics...
Thanks and best regards,
Ryo Akashi