Other Parts Discussed in Thread:
TMS320F28069M
,
TMS320F28027
,
CONTROLSUITE
,
LAUNCHXL-F28069M
,
ENERGIA
,
MOTORWARE
Hello Everyone!
Just received the New C2000 Launchpad which is equipped with TMS320F28069M controller.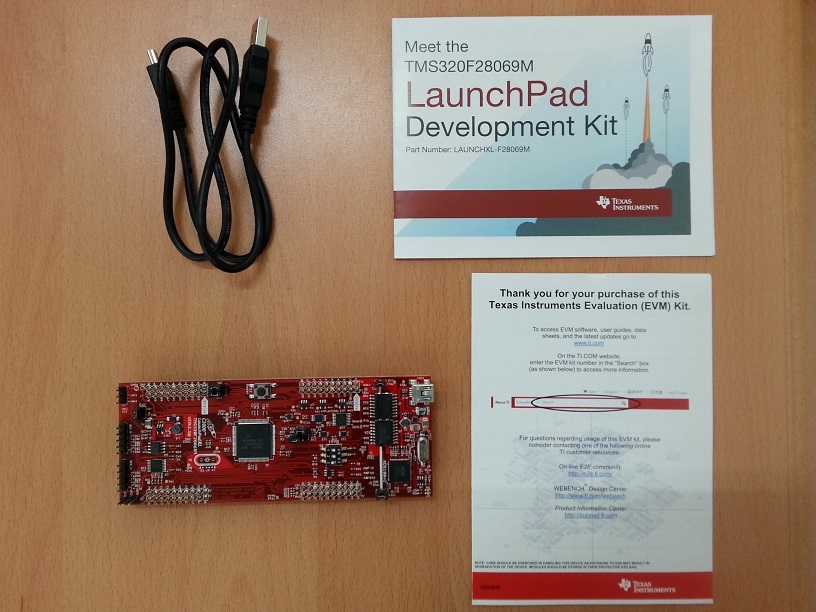 The following being the advantages over previous launchpad controller (TMS320F28027/F)
1. Faster (90 MHz)
2. Has a Floating point Unit and Viterbi, Complex Math & CRC Accelerator

3. Has a CLA (equipped with 32-Bit Floating-Point Math Accelerator)
4. More peripherals
5. More Memory (RAM & Flash)
-> and the launchpad is truly XL in size if compared to previous launchpad which I feel is M in size :)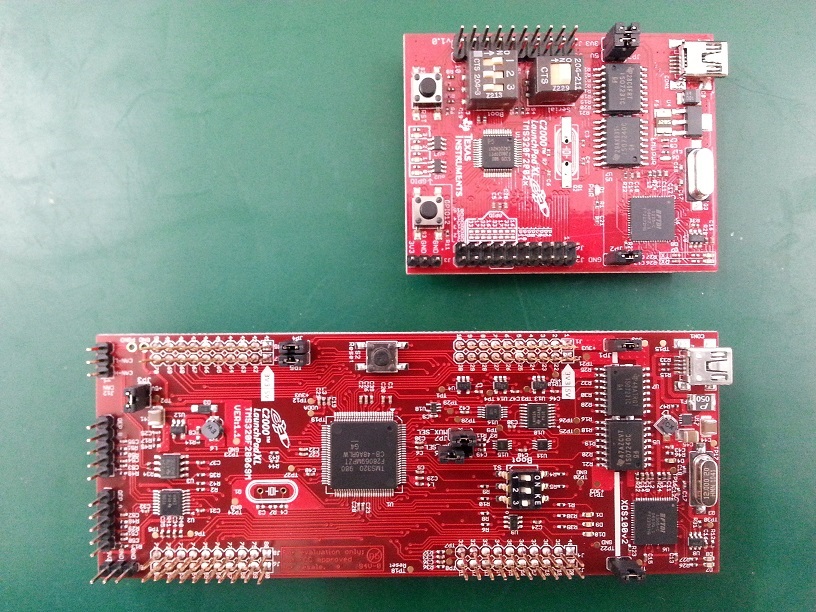 So, immediately after unpacking I went through the Quick Starter's Guide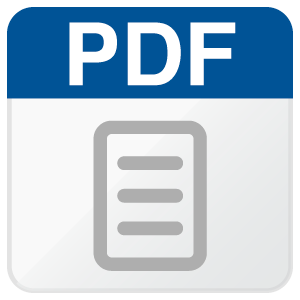 Now I wanted to run the Out-of-box Demo mentioned in the same guide. Something different though.... In short it is Temperature based LED & its Intensity Control.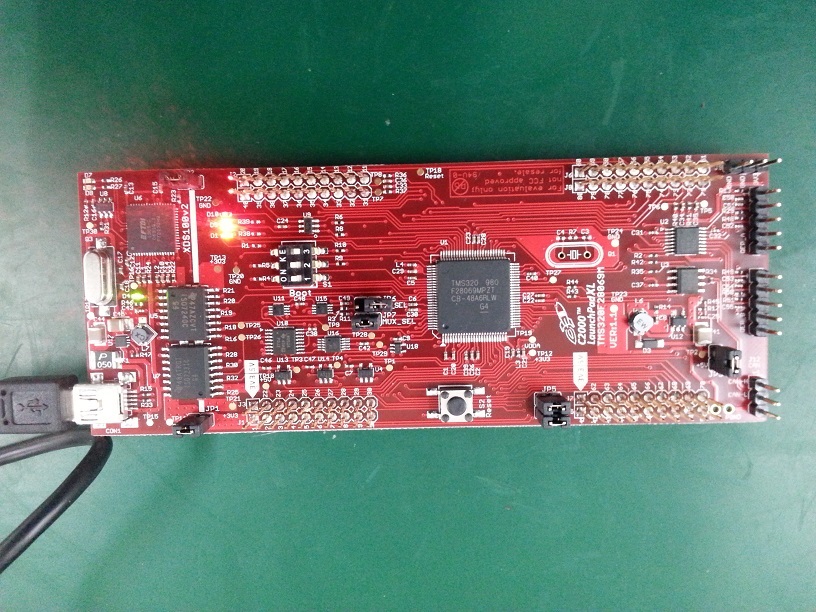 As mentioned in the Guide, when I decreased the temperature of the controller the Blue light lit and when it warmed up the intensity of Red light started increasing. But when I wanted to monitor the temperature on Hyper Terminal, I couldn't... because my Device Manager did not have any COM PORT assigned to the kit.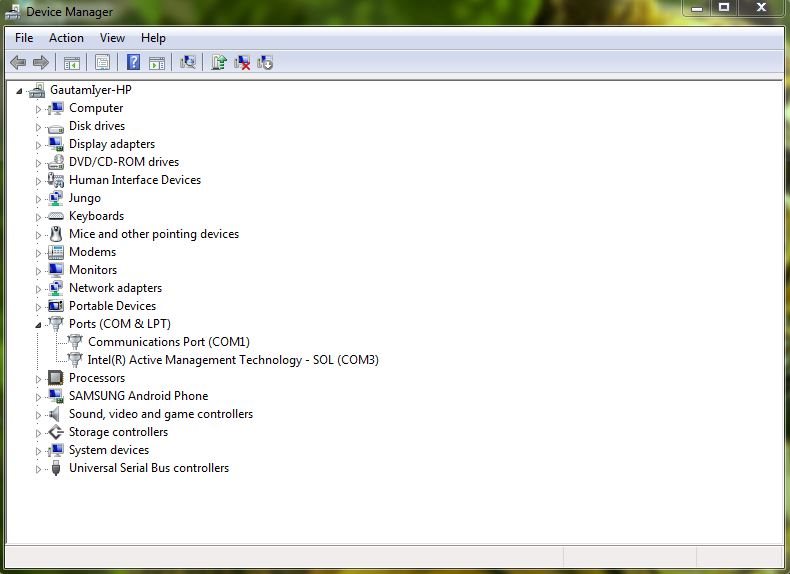 But the XDS100 drivers did get installed without any issues.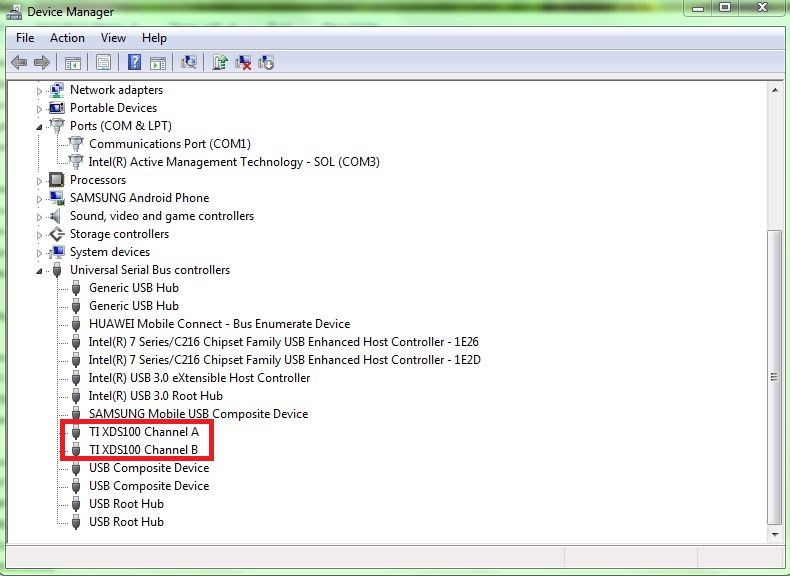 Immediately, I plugged in the F28027 based C2000 launchpad and Device Manager instantly assigned COM34 to it.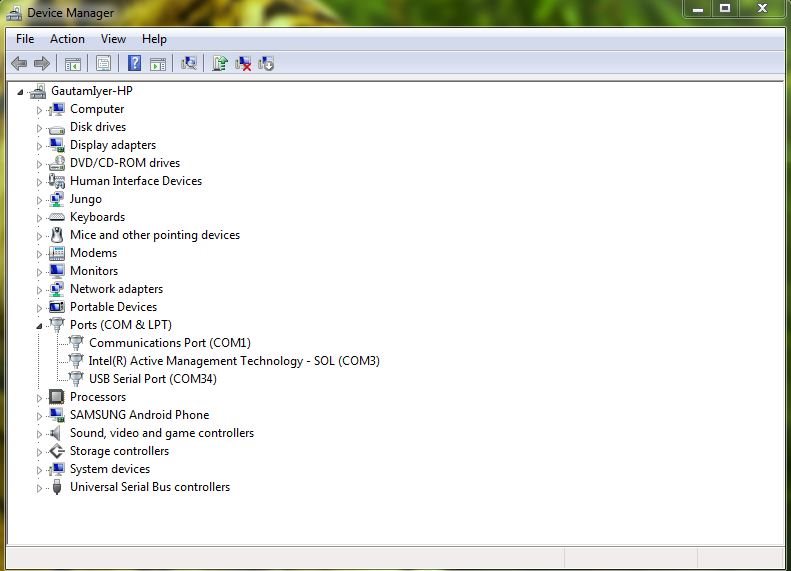 Which meant there's something going wrong with the F28069M Launchpad or my board jumper configuration. (This point is still open!)
I'd previously used F28069 based controlStick which is one of my favorite tool! Hence I know this controller very well.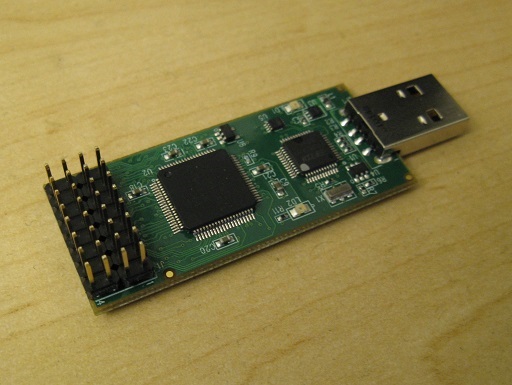 Later will try out example codes present in the controlSuite and few of the custom codes I'd developed then for controlStick.
C2000 Launchpad-XL needed to arrive as the previous launchpad seemed like for beginners/new C2000 entrants with less feature set.
THANK YOU C2000 Team for working on this much awaited launchpad!
Note: Don't forget to update your controlSuite for the board design files.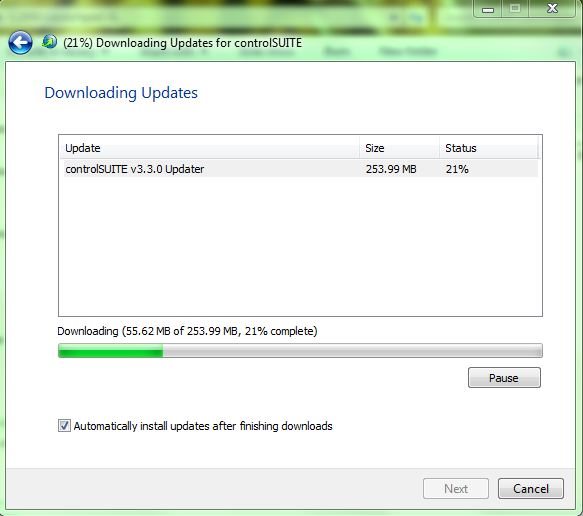 MORE INFO:
C2000 LaunchPad-XL Homepage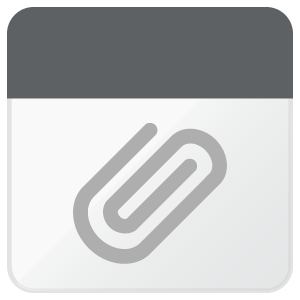 Buy C2000 Launchpad-XL Kit: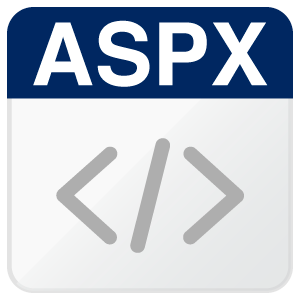 Regards,
Gautam