Other Parts Discussed in Thread:
TEST
Hi
My customer is used to using multiple C6455 and they are now considering to add a C6678 to the current C6455 SRIO network.
They are asking the way to recover from SRIO errors on C6678.
Well, please let me share some background with you:
They had SRIO network between multiple C6455 devices on the same PCB and it seems they sometimes saw some errors on SP(n)_ERR_STAT register after the port established (port_ok). In order to recover from the error states, they had been applied the software assisted error recovery.
Please take a look at "Appendix B Software-Assisted Error Recovery" in the following manual.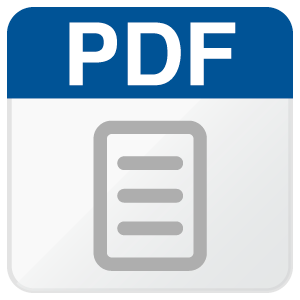 They are considering the same thing on C6678.
I checked C:\ti\pdk_C6678_1_1_2_6\packages\ti\drv\srio\test\tput_benchmarking\srio_device_tput.c, but I could not find the related code for error recovery.
Could you please let me know how they could recover from the errors on SP(n)_ERR_STAT (except port_ok) on C6678 ?
Also, in their use case, a local reset (hardware reset) can be applied to individual DSP during SRIO transactions.
Please assume C6455 and C6678 are connected via SRIO, and a local reset is applied to C6455, but no reset to C6678. In this case, at C6678 end, the ports has to de-initialized and initialized again to get worked with C6455. What is the recommended de-initialization sequence ?
Best Regards,
Naoki