Part Number:
AM5728
Tool/software: Linux
my board is evm-am5728.I follow the steps how to cread a linux sd card,but I can't start my board.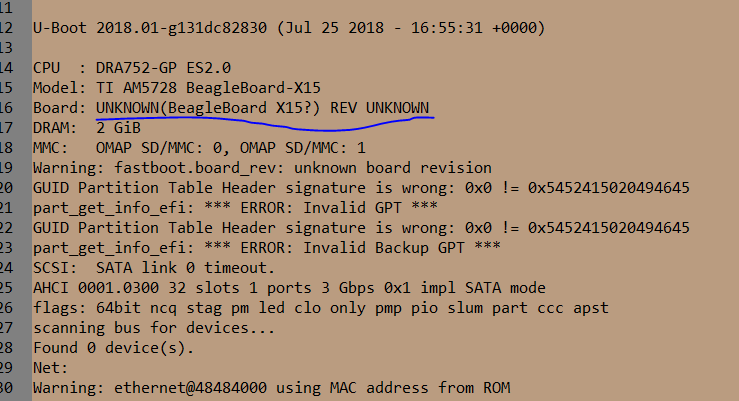 I get into the u-boot, I get this: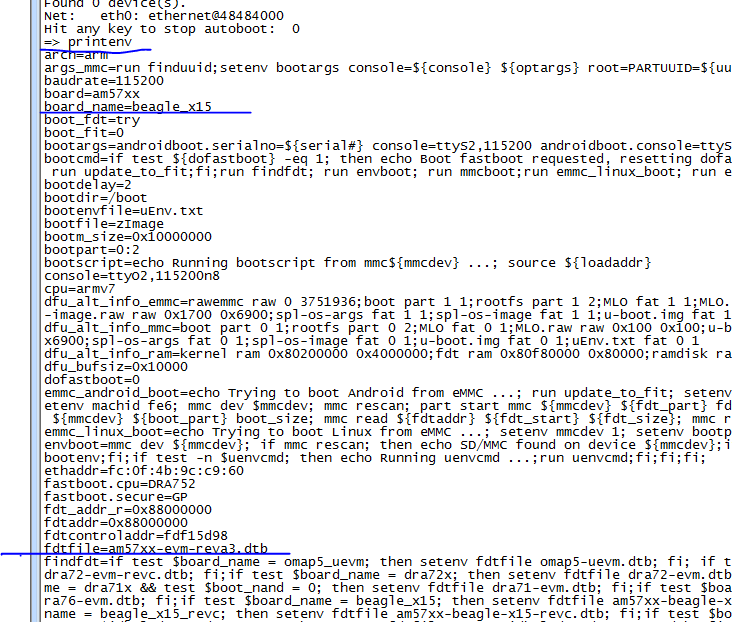 1. setenv board_name am57xx_evm_reva3
saveenv
but board_name is still beagle_x15
2. setenv fdtfile am57xx-evm-reva3.dtb
saveenv
fdtfile=undefind turn to am57xx-evm-reva3.dtb
but the board can't start
3. I remove all files (rootfs/boot) ,then only copy zlmage and am57xx-evm-reva3.dtb.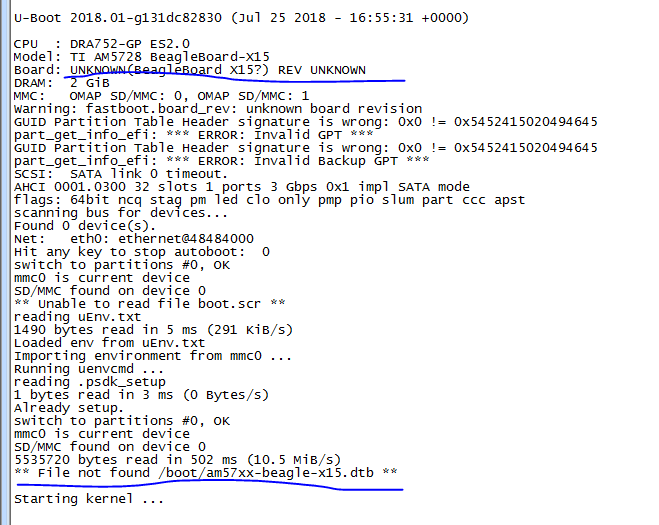 4. so I'm sure that I can not change the board_name. How can I change it ?