Part Number:
TPS61158
Dear TI Team,
This is an extension of the question linked below.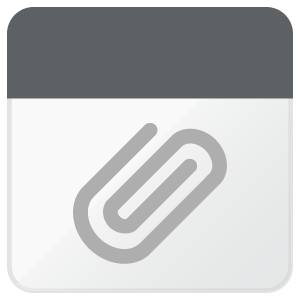 In Open Load, Open Load Protection does not seem to work as shown below.
I'm still having trouble, and I want to check if there is a problem with my circuit implementation.
There is no problem with Load.
However, I want to check whether the protection function does not work properly when there is no load.
Please review.
Thanks.