Part Number:
TPS61178
Hi.
My customer is using to TPS611781RNWR.
he designed the circuit by referring to webench.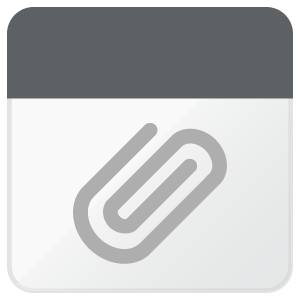 However, some issues were discovered during testing.
Input : 3V-4.2V
output : 5.7V at 5A
when Ccomp is 1nF at no load, output current was increased up to 400mA. and Inductor humming noise occurs.
I have some questions
1. I would like to know the detailed use of the Ccomp pin.
2. when this device using, how to decrease inductor humming noise.
3. Is there a way to use the TPS611781 product without connecting an external clock to the FREQ/SYNC pin?
Finally,
please review the schematic.
thanks,
regards,
robin.