Part Number:
TIDEP-01017
Other Parts Discussed in Thread:
TIDEP-01012
,
AWR2243
,
AWR1243
Dear TIDEP-01017 Team,
I would like to develop a real-time demo on the TIDEP-01012. Cesar from this thread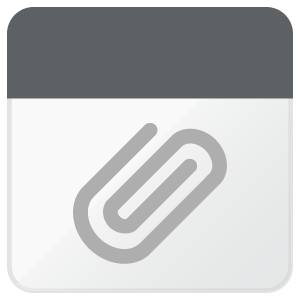 Is it possible to "install" the TIDEP-01017 Software on the TIDEP-01012? Recording to Cesar it is the same HW but different SW. I would appreciate your help.
Thank you,
Jens