Part Number:
MSP430F2419
Hi All,
Earlier I posted the issue mentioning the phantom reset which causes the micro controller to reset. To find out the specific cause I would like to implement reset vector handler.
I followed TI application notes about this @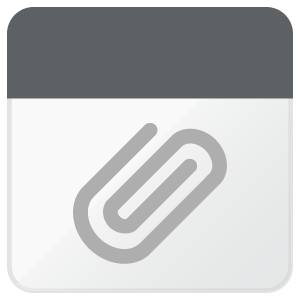 This is specific to F5529. Could anyone guide me what to write for the MSP430F2419. I am using IAR tool chain. And can't seem to find the RESET vector information on the data sheet or online. Datasheet seems little bit cryptic.
Thank you.